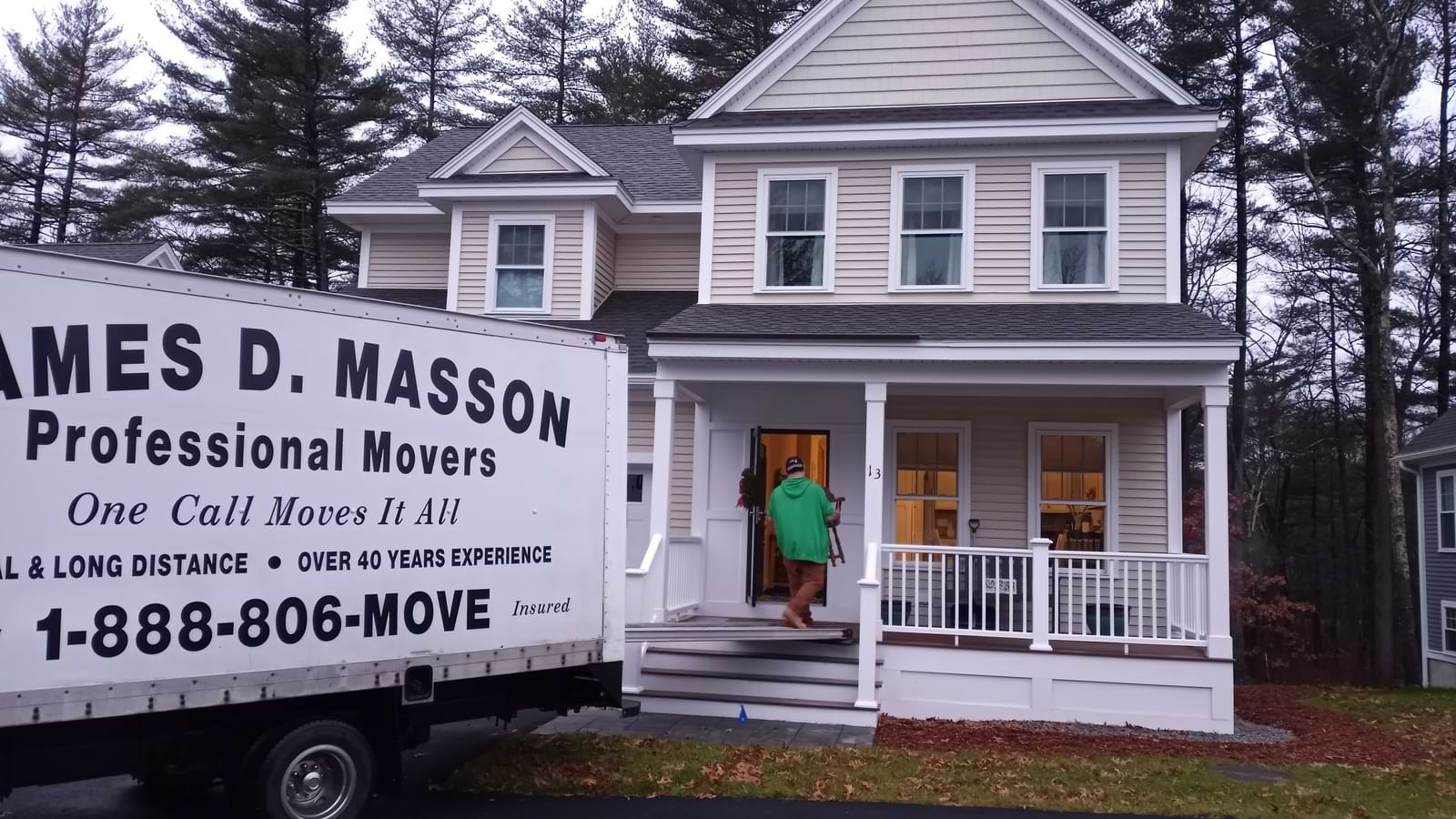 Full-Service Moving Company in Nashua, NH
For over 25 years, James D. Masson Movers has been the preferred full-service moving company in the greater Nashua, NH region. Whether you're moving to a new home or you've found a new spot for your business, we have the skill and capability to handle moves of all sizes and scopes. Expect a swift and painless move, made possible by a high standard of care and attention to detail in everything we do. Call today to get a quote on our
moving services in Nashua
!
We're proudly recognized by the better Business Bureau (BBB) for superior service from the residential moving company you can trust.
Residential and Commercial Moving With Decades of Experience
Moving can be a headache—especially if you're doing it all by yourself! Many times, it pays to hire a residential and commercial moving company to help you with packing, loading, transport and anything else that might cause you grief during your relocation.
If you're getting ready to move, James D. Masson Movers is the only full-service moving company in Nashua, NH you need to call. We take a full-service approach to every move, handling packing, loading, hauling and unpacking. We handle every aspect of the relocation, saving you time, money and hassle. Your complete convenience is our priority, and we use decades of experience to ensure your possessions arrive at their new destination in the exact condition they departed in. Whether you're moving down the block or out of town, our residential moving company team works quickly and efficiently, so you'll have peace of mind that your prized possessions are in the best of hands.
Above all, we're movers who care.
We take pride in getting your belongings where they need to go quickly and with caution. Our team takes the stress out of your move, so all you have to do is make yourself at home in your new property. When you're looking for personable residential and commercial movers with skill, integrity and professionalism, we're the only name you need to call.
We're also an experienced commercial moving company, helping Nashua, NH business owners pack up and move their equipment, furniture, files and any other items to their new base of operations. We have the capabilities to move entire offices, schools, churches and more, using the same level of care as our residential moves.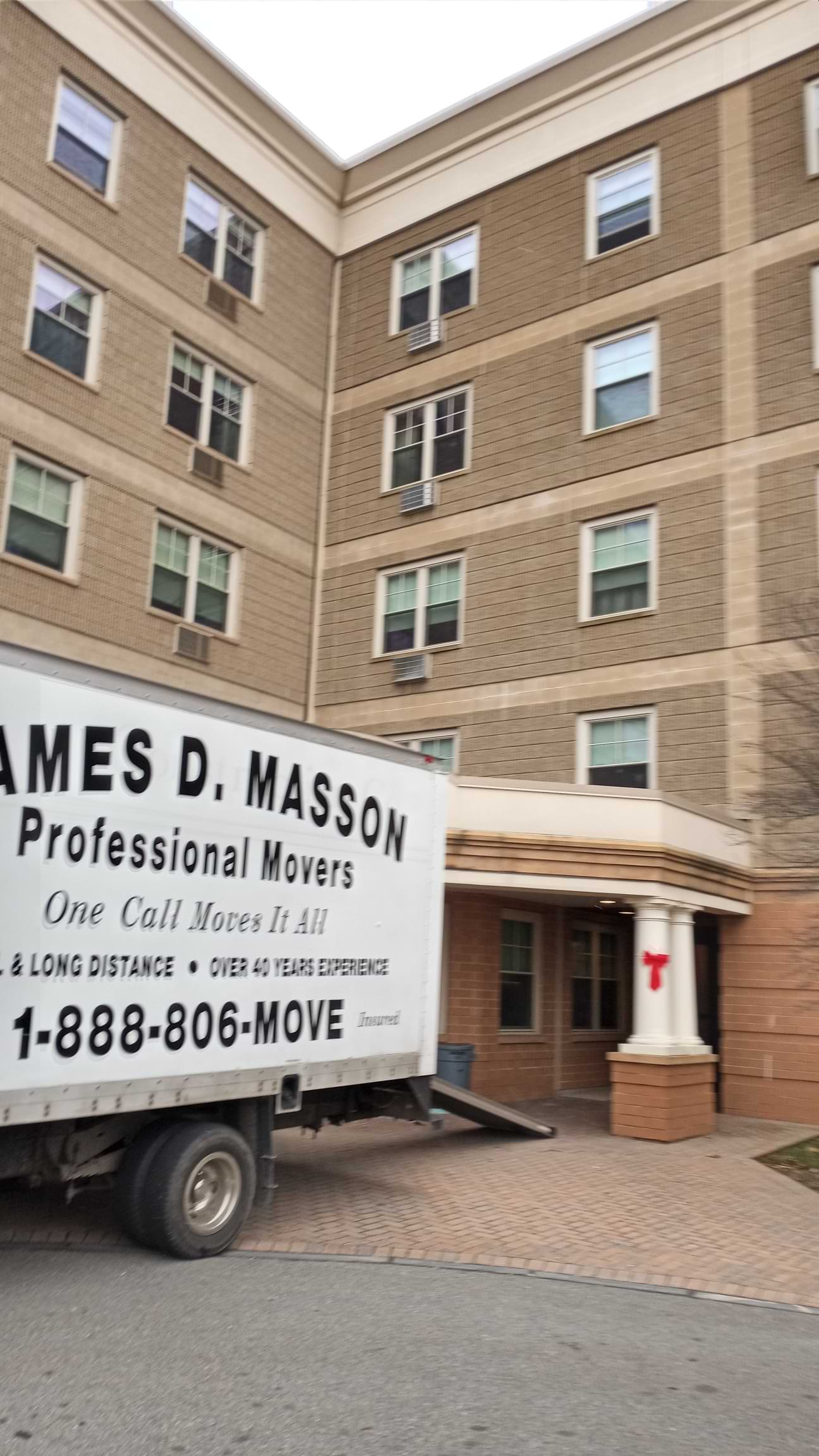 We can move the most sensitive items, and we're licensed to move pianos and organs.

No move is too big or too small for us to handle, commercial or residential.

We're longstanding members of the Massachusetts Movers Association (MMA).

We hold a current membership in the American Moving Association (AMA).
Let us Take the Stress Out of Moving near you in Nashua, NH Today!
Moving can be a stressful process, but not if you rely on the help of James D. Masson Movers. We're the experts in residential and commercial moves, offering a stress-free experience that gets you where you need to go quickly and affordably. Contact us today to book your move! Proudly providing a full-service moving company to the following areas:
Nashua, NH | Hollis, NH | Hudson, NH | Litchfield, NH | Hillsborough County, NH | Lowell, MA